The Choir of Selwyn College, Cambridge - Concert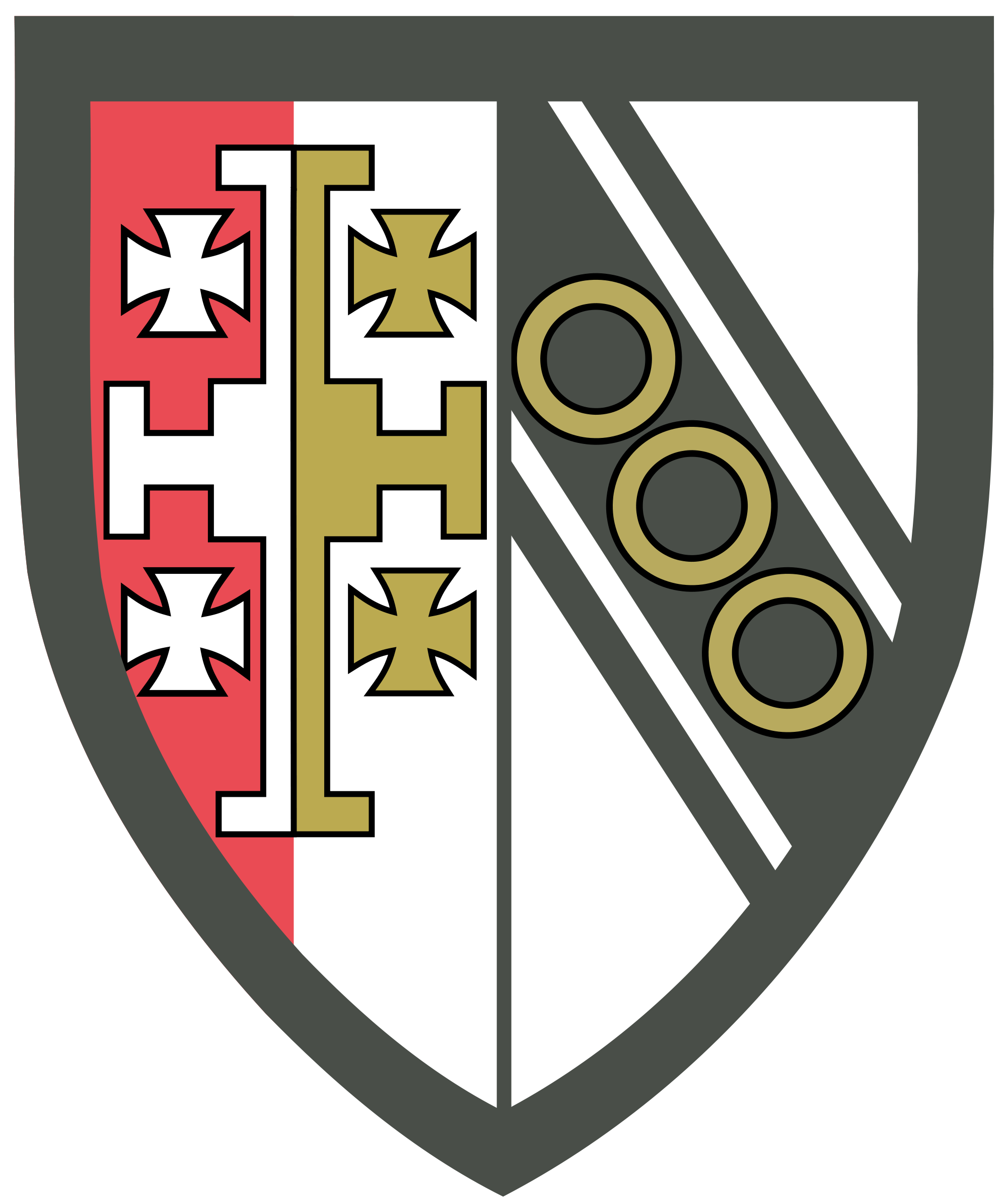 Saturday 18th June 2016 at 7.30pm.

The Choir of Selwyn College, Cambridge invite you to their concert at Holy Trinty Church Wentworth.

Selwyn College Chapel was consecrated on St. Etheldrada's Day, 17th October 1895 by the Archbishop of Canterbury. A constituent college of the University of Cambridge, Selwyn takes its name from George Augustus Selwyn, who was the first Bishop of New Zealand (1841-68) and later Bishop of Lichfield (1868-78).

The Chapel Choir, under leadership of Sarah MacDonald, has grown in stature and now undertakes regular concerts at home and tours abroad, which have recently included New Zealand, the USA and Canada, Israel and Palestine, Scotland, Ireland and mainland Europe. More information about the choir can be found on thier website.

Tickets to the concert are £8 in advance or £9 on the door and includes refreshments.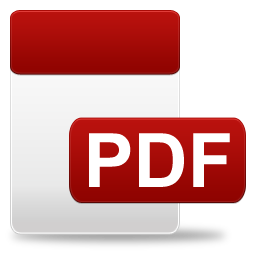 Booking Form
To book tickets. Please use the above file.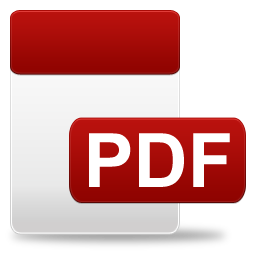 Poster
If you would like to advertise this event for us, please use the above file.

Please note, in order to download the poster you may need Adobe Reader or alternative PDF software