The Country House Revealed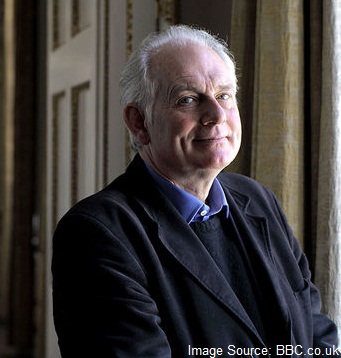 Tuesday 31st May on BBC2 from 9:00pm to 10:00pm
Series 1. Episode 4/6: Wentworth Woodhouse
Dan Cruickshank explores Wentworth Woodhouse in South Yorkshire, which was built in the 18th century, and is still one of the largest privately owned properties in Europe. Commissioned by one of the weathiest families in the country at the time, the house has since become something of a mystery, and the historian sets out to unravel its hidden story - revealing a tale of intrigue, family feuds and political wrangling set over the course of 200 years.
This may include aspects of Wentworth Church!
More information is available from the BBC website.