Art Exhibition 2017
Wentworth Church Art Exhibition 2017

Sunday 28th May 2017, 1pm to 5pm &
Monday 29th May 2017, 10am to 4pm

We will have 70 local talented artists' original works for sale in church as well as Live Music and Entertainment with refreshments being served in the The Mechanics Institute.
We would welcome anyone who feels able to be involved in this year's festival. All artists are most welcome. Entry forms and further details are available from Jo Taylor on 01709 529159 or by selecting the 'Art Exhibition Entires' category on our contact page.

We hope you can join us for this event and look forward to seeing you there.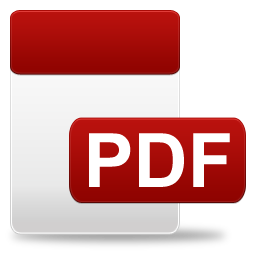 Art Festival Poster
If you would like advertise this event for us, please use the above poster
Please note, in order to download the poster and booking form you may need Adobe Reader or alternative PDF software